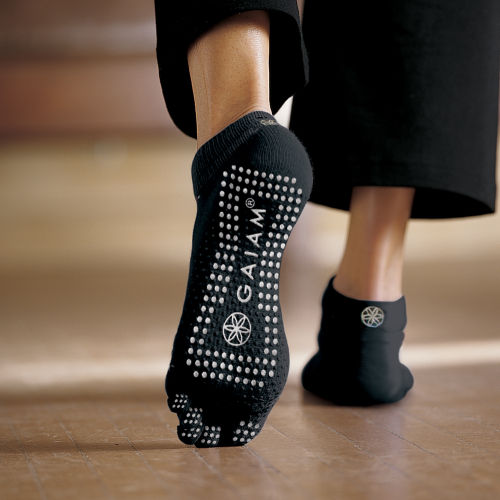 Mother's Day is always just around the corner even if it's not May, so if you're looking for a hot gift for a cool lady, here are some unusual, very trendy gifts for moms, spouses and girlfriends that will put you on the "A" list.  They're also great for birthdays, as well as traditional Mother's Day.
For Forward Thinking Moms Who Keep Fit Inside and Out
If your mom stays in shape by going to yoga classes, she probably knows that the studio's complimentary yoga mats are not always the most sanitary. Yoga may be a spiritual life-altering activity, but it's also a sweaty one and those old mats soon become exposed to hundreds of bare feet, hands and other body parts. I've practiced in many yoga studios, and not one made it a practice of washing their mats after every class.
A personal yoga mat is an essential for any serious yoga student, and it makes a for a fabulous gift for the yoga girl in your life. Whether it's Mother's Day or any day, treat her to a popular "Tree of Life" yoga mat….OR how about those no slip Yoga Socks featured in the photo above?
For Mom's Who Love Nostalgia
Vintage and antique handbags are all the rage,..and they are sustainable. Costing less than today's designer bags, vintage designer bags are just as striking, can gain in value, and you can find reputable on-line vendors who offer real stunners.
Here are Some Ideas For Fashion Diva Mom's Who Stay Ahead of the Trends
This spring, anything neon is a hot fashion accessory, but so is high-end weirdly artistic clothing and accessories…even nail polish!
HAVE YOU FOUND A TRENDY PRODUCT? IS THERE A HOT TREND OR IDEA YOU WOULD LIKE US TO COVER? LET US KNOW BY COMMENTING BELOW. WE WOULD LOVE TO HEAR FROM YOU.